Salam Maulidur Rasul.. and Guppy Biscuits!
Salam Maulidur Rasul to all.. :) Perbanyakkan doa dan selawat ke atas junjungan Nabi Muhammad S.A.W.. :)
These pictures were taken this morning, as myself and my kids prepared our snacks for today.. :) Ended up, sambil buat, sambil makan.. Hehehe.. :P
Yes, when we had nothing else to do, we decorate everything, even our biscuits.. Kekeke.. :P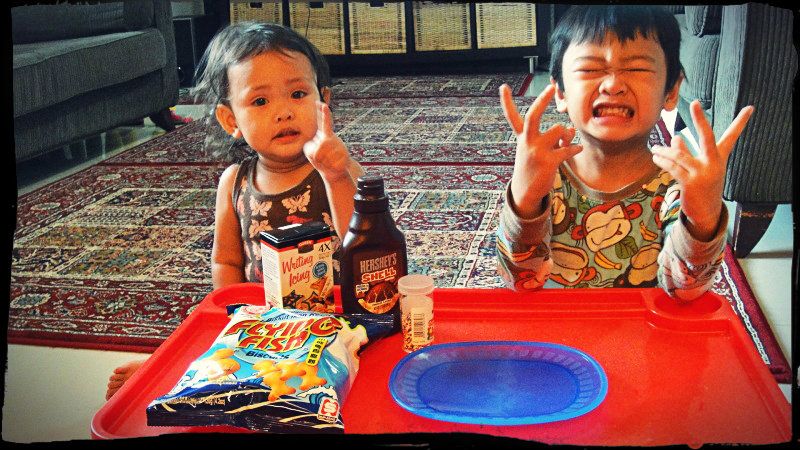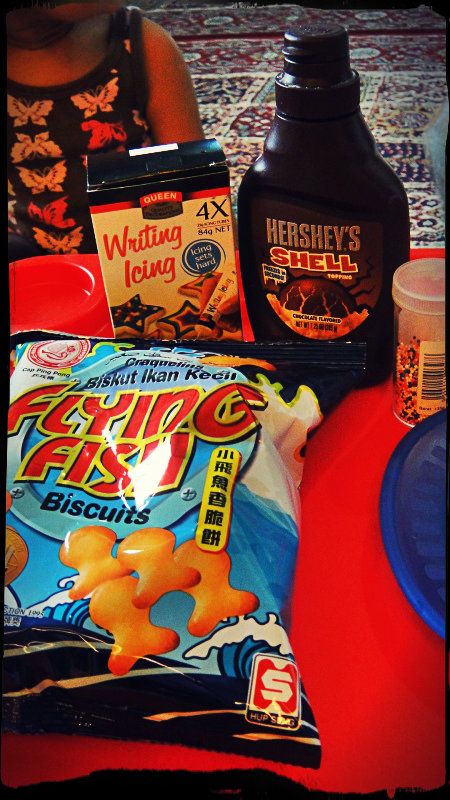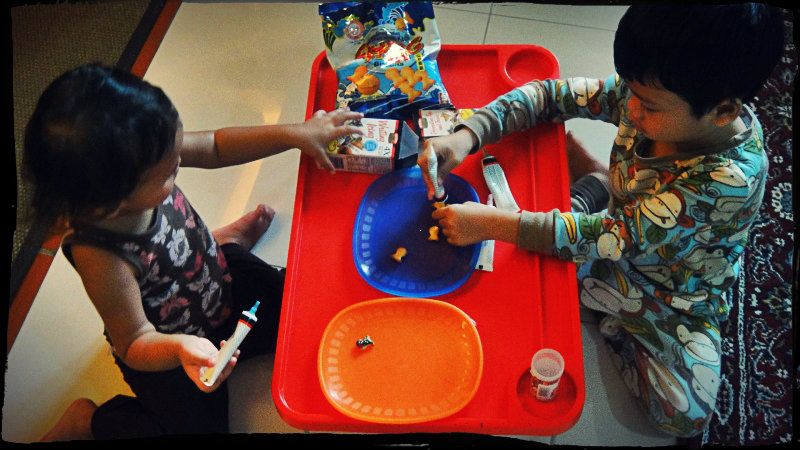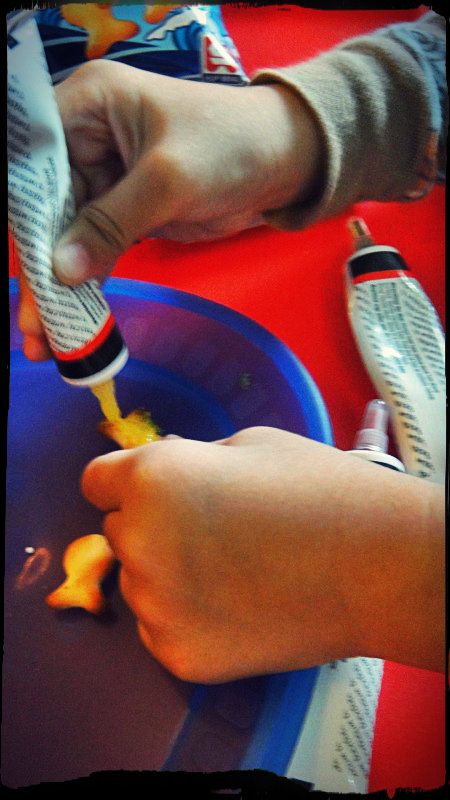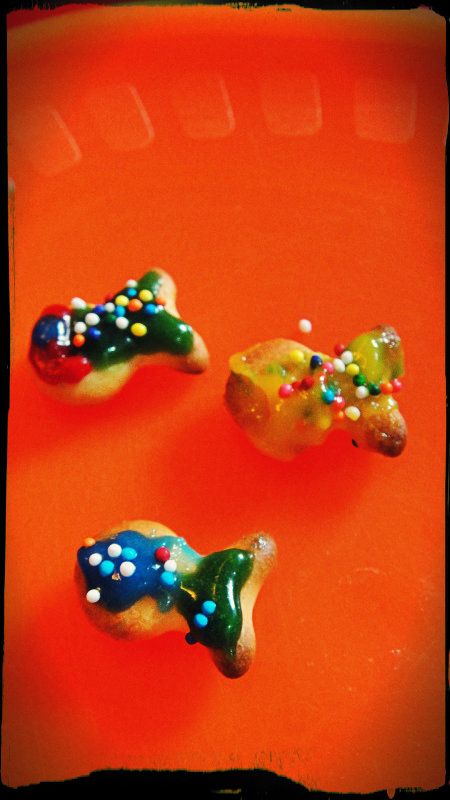 Double, triple Awwwwww! :P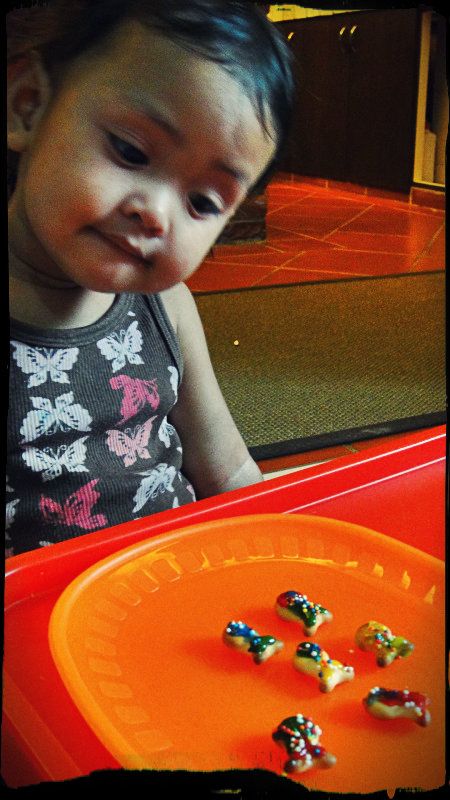 Yummy nyer mummy.. Sluurpp!