Hi! It's me Aidan.. I would like to share with you on my latest trip with my family.. We went to Malacca.. My mummy picked this place, as she said the last time she went to visit A- Famosa and all was when she was in her secondary school.. Yes, it was 100 years ago.. Hehehe..
My mummy and daddy brought me to somewhere special too.. :P A surprise~ they said, but she already showed me the place from the internet.. Hehehe.. Yes, they brought me and adik to Malacca Wonderland.. I was so happy there, as mummy and I went into the bubble ball together.. :)) Adik waited for me with daddy because of her eczema, but she didn't cry at all.. Thank you adik.. :)
At first we had to walk for quite some time.. Mummy said, that was the whole idea! :P I was ok at first, but later i just had to ask daddy for help.. Mummy said, she loved this picture so much! I love it too.. :)
Excited girls over flowers.. :)) We picked this trishaw.. One beautiful trishaw!.. It was our first trishaw ride experience.. You can see the pictures below.. We were so excited, that we forgot to smile.. Hahahaha.. :P
On our latest trip to Malacca..
Specially dedicated to: Noralyaa and her daughter, Safiya.. :)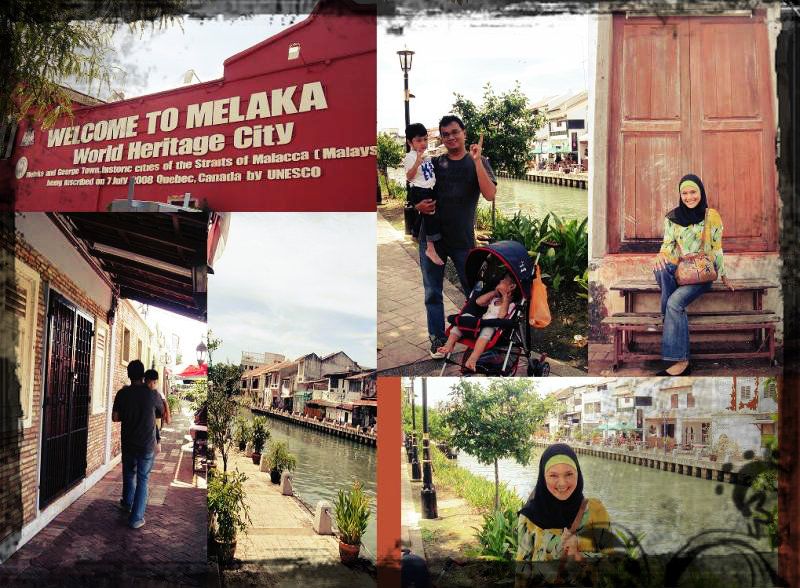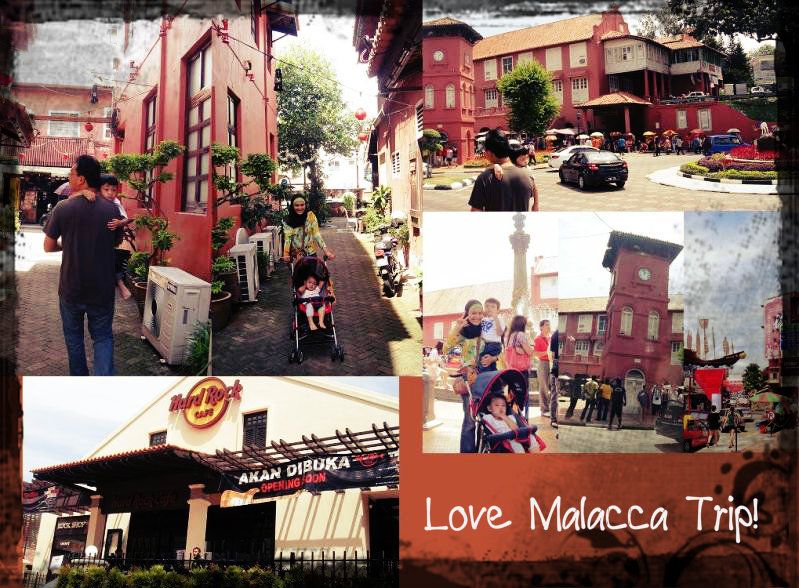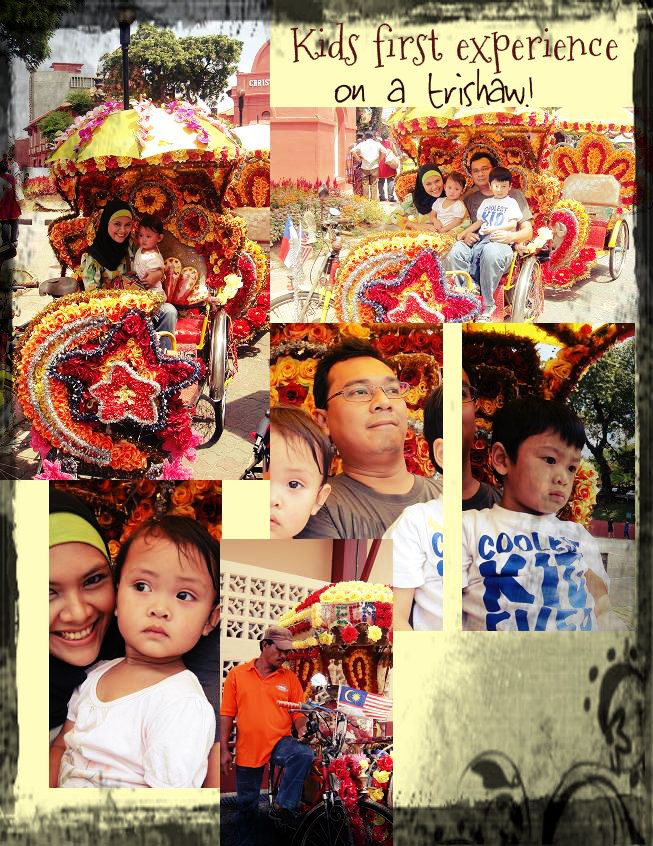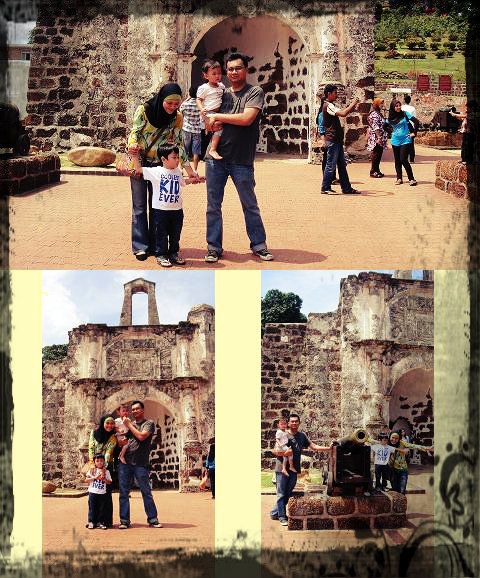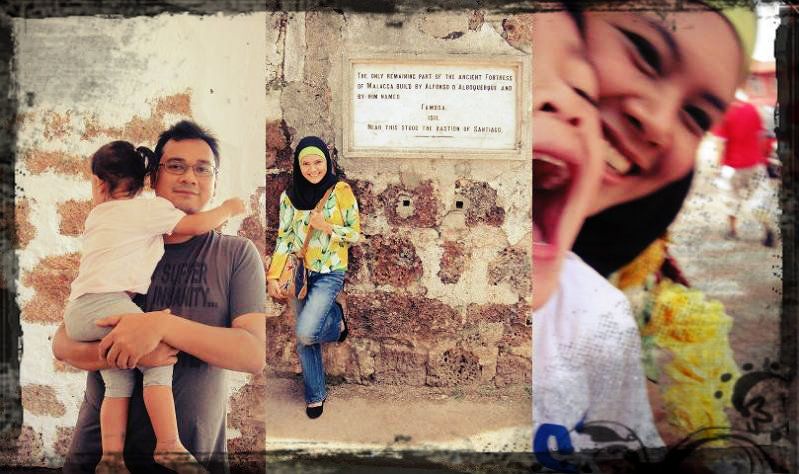 Can you see us?? :)) Yes, my mummy decided to join me in the bubble ball.. I was so brave! My mummy was so surprised to see me got into the bubble ball by myself.. We had a great time for sure.. :) We missed adik! Mummy said, once Hessa's skin is back to normal, we will bring her again.. In Shaa Allah.. :))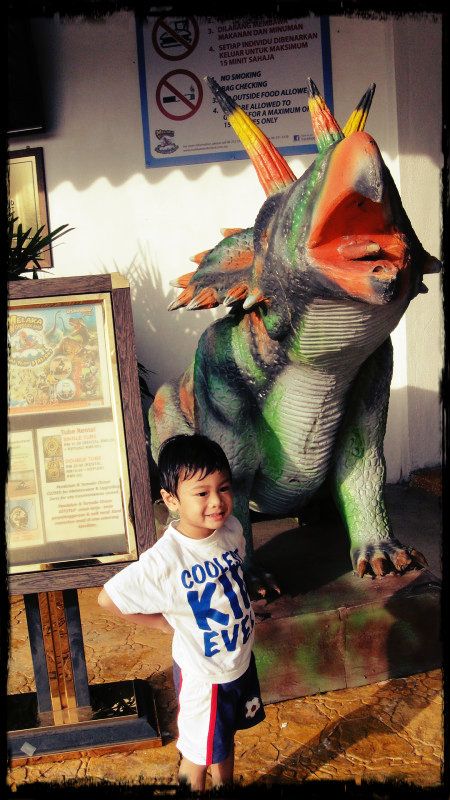 That's about it guys! Our short Fun-tastic getaway to Malacca! Thank you daddy and mummy! :P